SCHOOL
---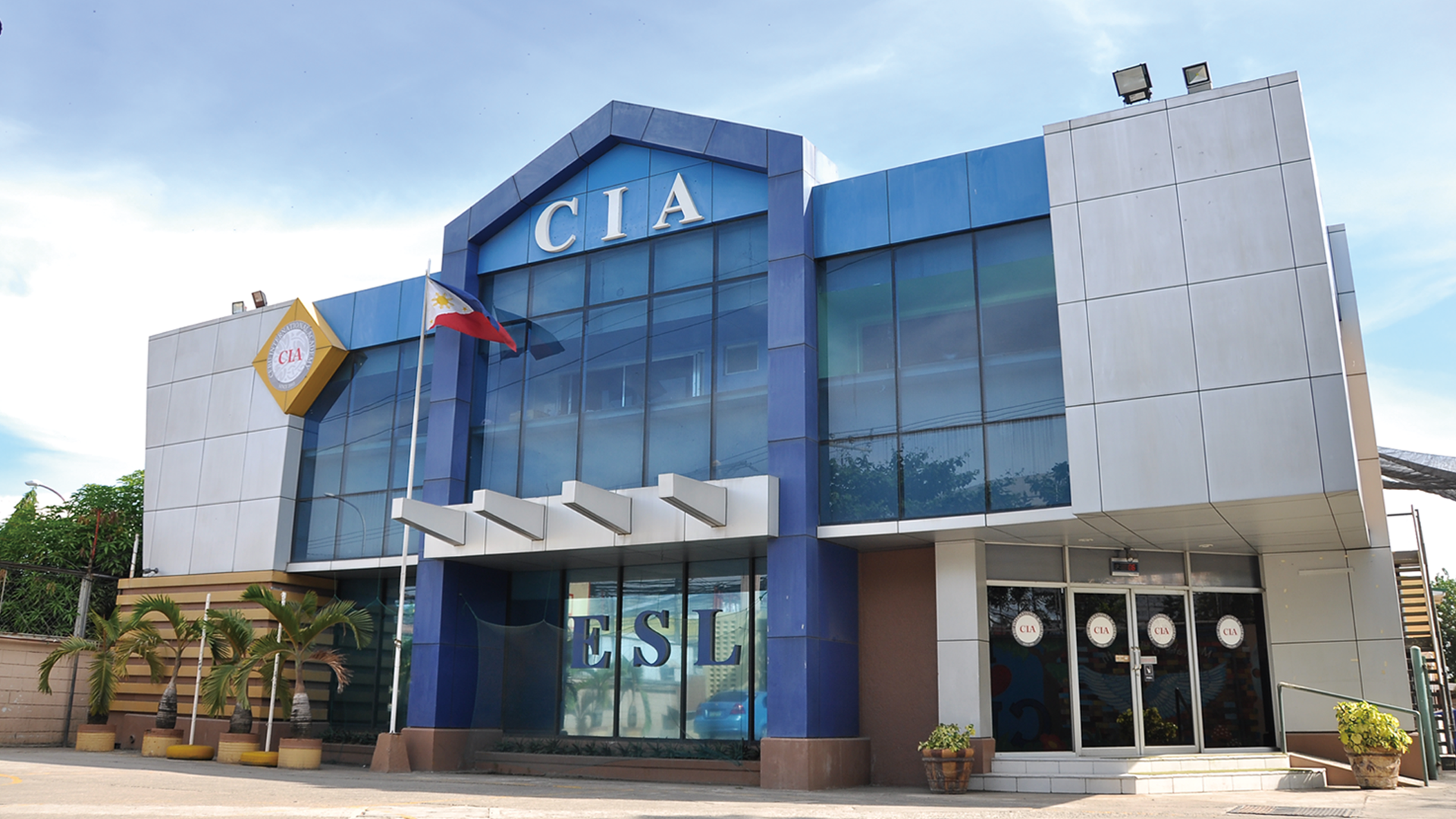 CITY CAMPUS
1st Campus | Semi Sparta
CIA City Campus is in a perfect location when it comes to accessibility and convenience. It is very close to the airport which is 15 minutes away. It is surrounded by restaurants, big malls, and has easy transportation access. With that, we have consistently maintained a quality service of classes, facilities, dormitories, and meals. In fact, we were recently acknowledged as the best English school in Cebu.
---
City Campus Map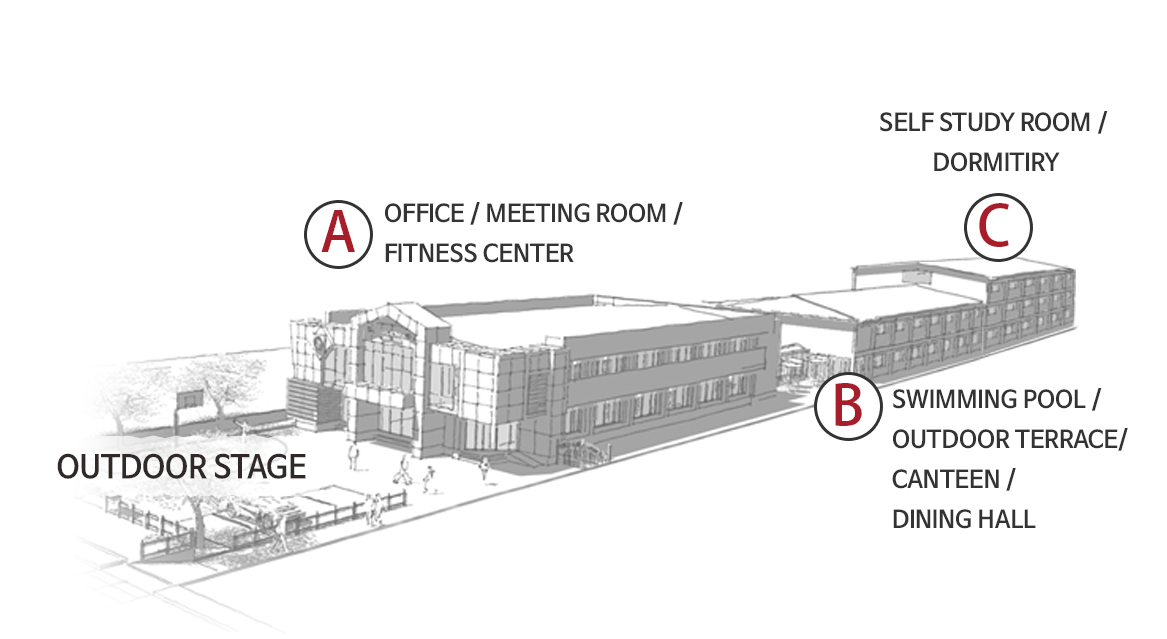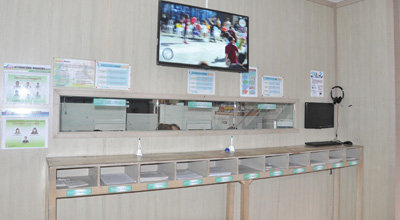 A-Admin Office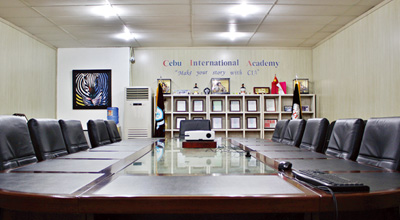 A-Meeting Room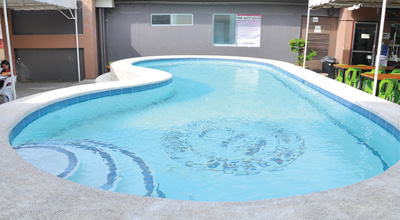 B-Swimming Pool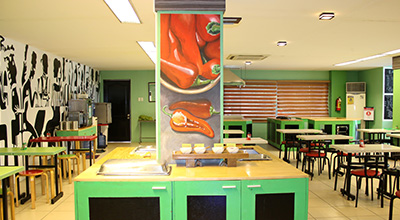 B-Dining Hall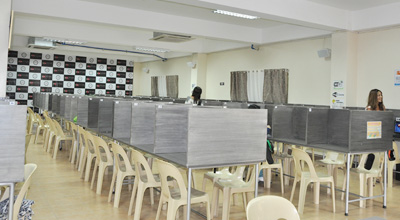 C-SSR- Self Study Room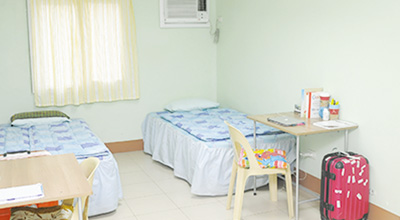 C-Dormitory
DORMITORY
---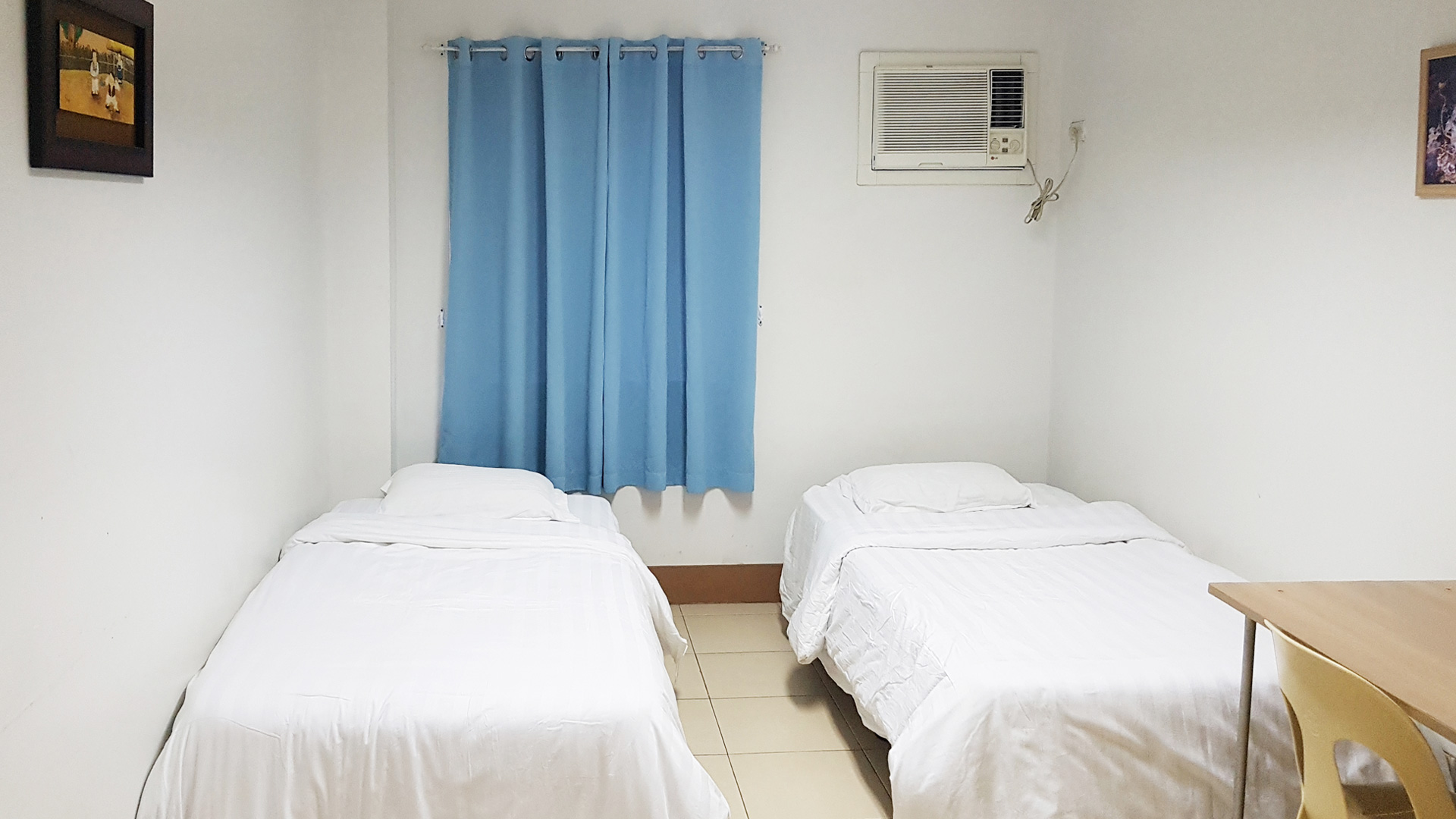 CITY
DORMITORY
The City Campus has its own dormitory within the school grounds to minimize transfer time. We offer Twin, Triple, and Quad Rooms.
We also have students staying in outside-dormitories which is only a 2-10minute drive. There is a scheduled shuttle van in the morning and evening for students to transfer from dormitory to CIA and vice versa.
On-Campus Dormitory
Closet with Key
Air Conditioner
※ Wi-Fi is available in the dormitory rooms.
However, connectivity may be limited during class hours and break time.
Meals (3 times a day)
CIA Dining Hall
Daily Test : Monday-Thursday
All Students are required to take the test between 7:20-7:55AM.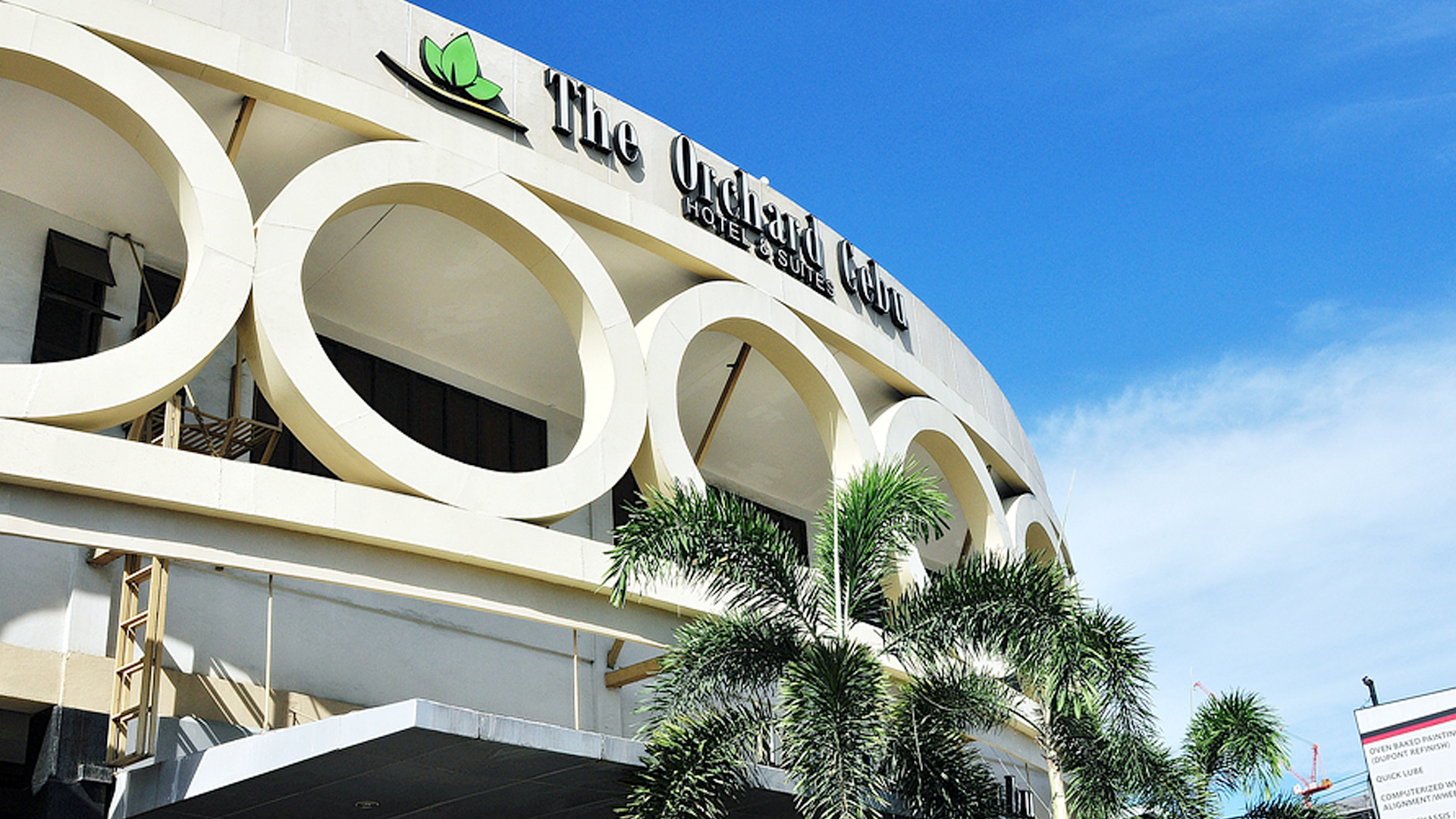 Off-Campus Dormitory-Orchard Hotel
Room type : Single room / Twin room
Enjoy staying in a hotel just right across the street. It's 1-minute walk away from the campus.
It's conveniently situated near shopping malls, restaurants and convenience stores.
Closet with Key
Air Conditioner
Security Box
※ Wi-Fi is available in the dormitory rooms.
However, connectivity may be limited during class hours and break time.
Meals (3 times a day)
CIA Dining Hall
Daily Test
Minimum Score Required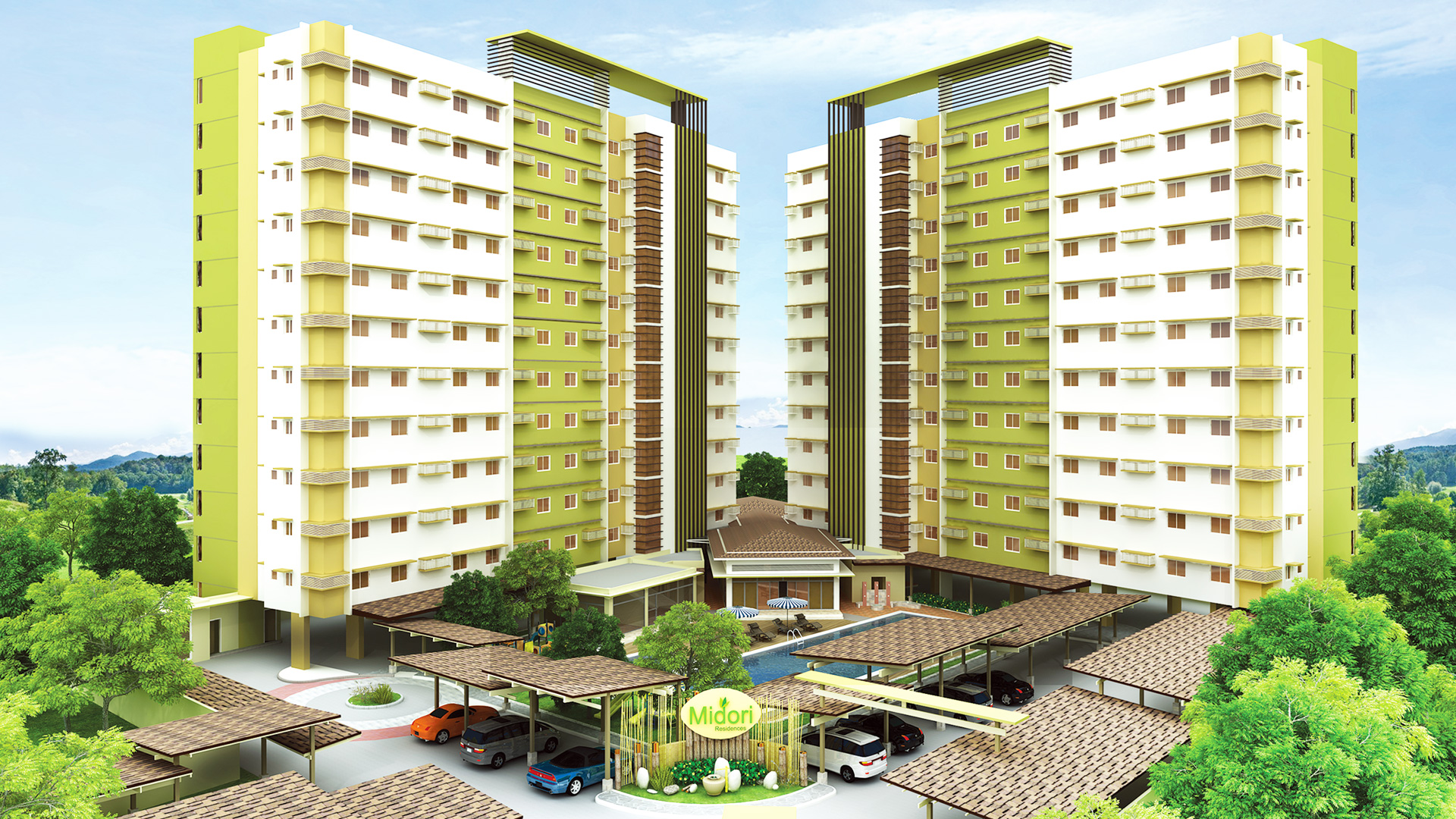 Off-Campus Dormitory-Midori ResidencesHotel
One of Cebu's top luxury condominiums opened in June 2015. Enjoy accommodation with Asian touch and experience unraveled in an urban setting where luxury, economy and convenience converge.
About 5 minutes by shuttle bus from CIA. There are cafes, restaurants and supermarkets in the surrounding area.
Dining Table
Washbasin
Wi-Fi
Kitchen Appliances
Closet with Key
Air Conditioner
Hair Dryer
Desk
Hot Shower
Microwave
Refrigerator
WC
IH Cooking Heater
Special service
Free Wi-Fi, fully equipped fitness gym, outdoor pool, laundry service, cleaning service, shuttle bus transfer
Meals (3 times a day)
CIA Dining Hall
CLASS
---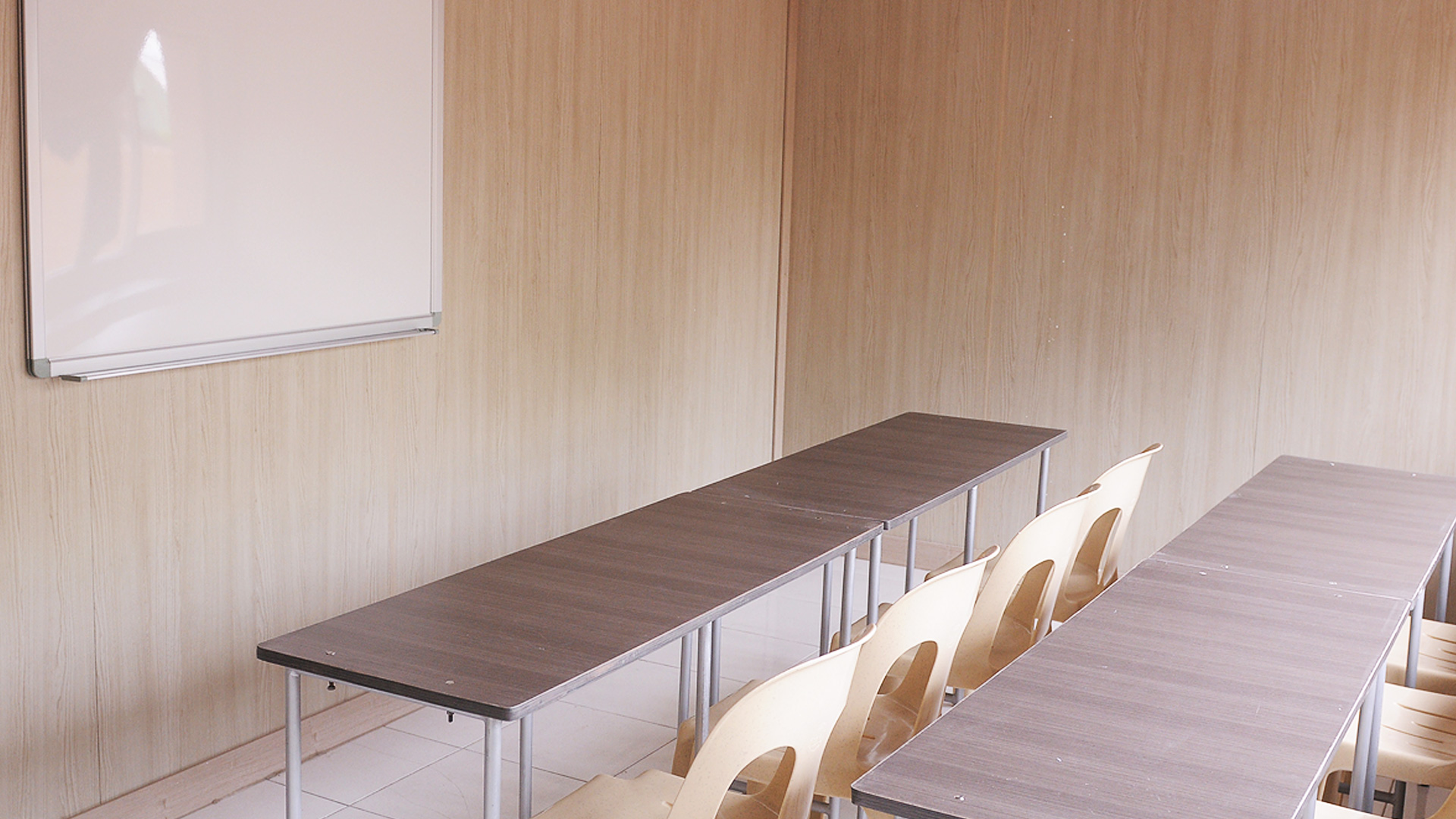 CITY
CLASSROOMS
We have man-to-man classrooms that are ideal for students to focus more on their study. We also have group classrooms (small, medium, big, CNN, and Native) for group classes, perfect for students to interact with others with different nationalities, in that way, they can practice their conversational skills of which would encourage them to join debates and speech contest.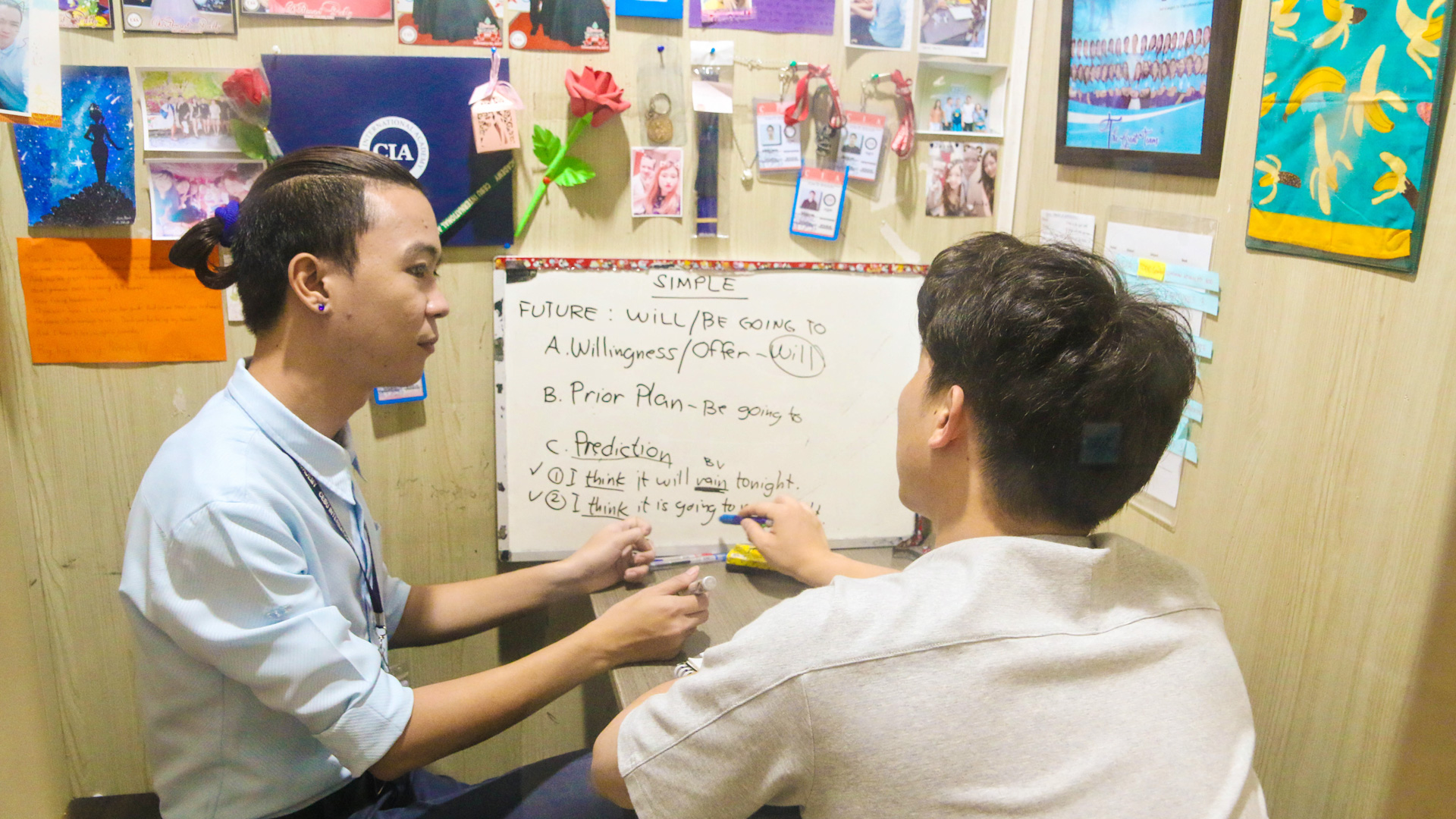 MAN-TO-MAN CLASSROOMS
Man-to-Man classrooms are ideal for individualized instruction. They are conductive to the formation of a close teacher-student relationship, making the student's learning more focused and meaningful.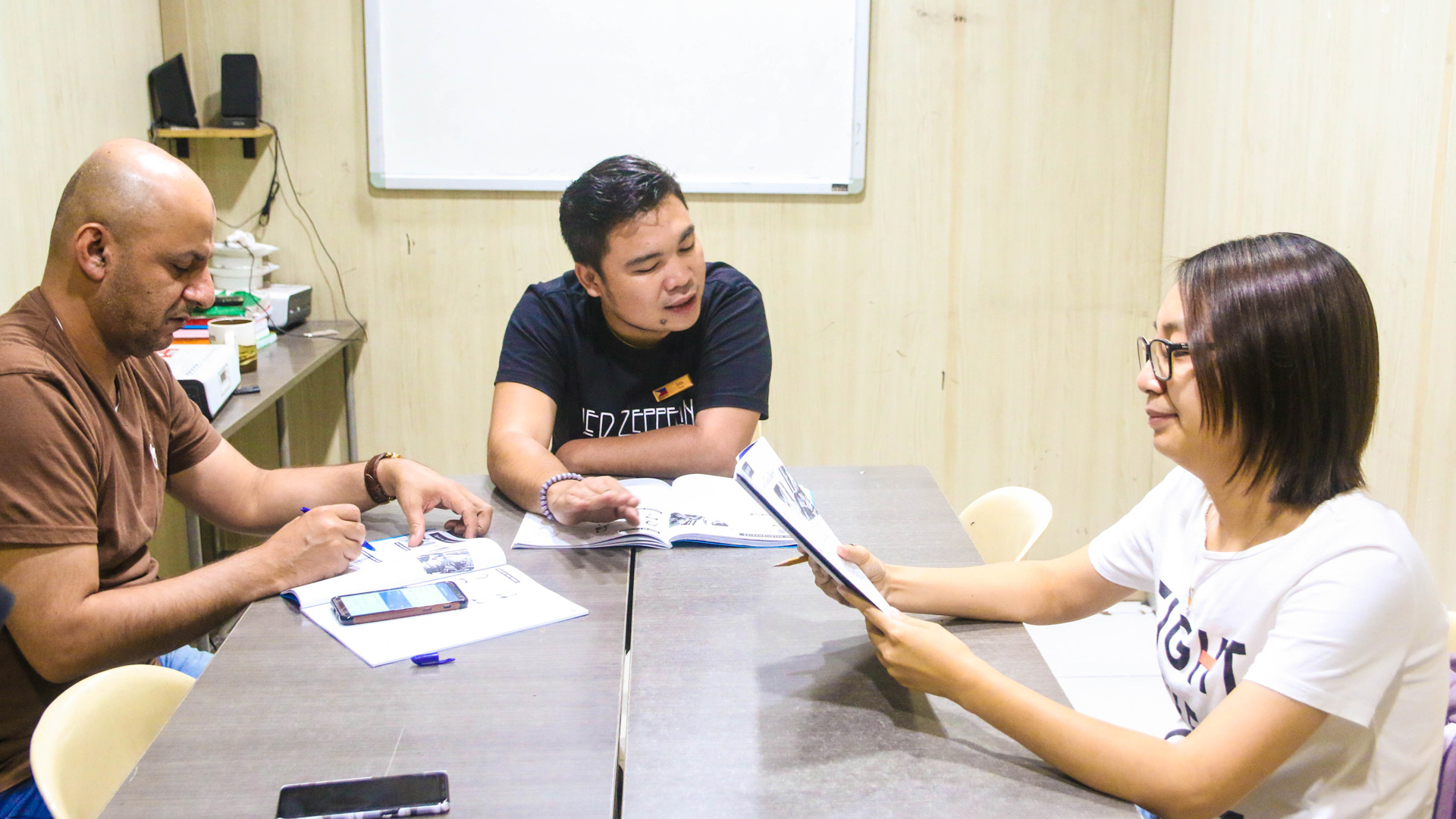 S-GROUP CLASSROOMS
S-group classrooms can accommodate four to six students. The rooms are beneficial for those practicing their communication skills through engaging interactions and discussions with other students and by participating in debates and giving presentations.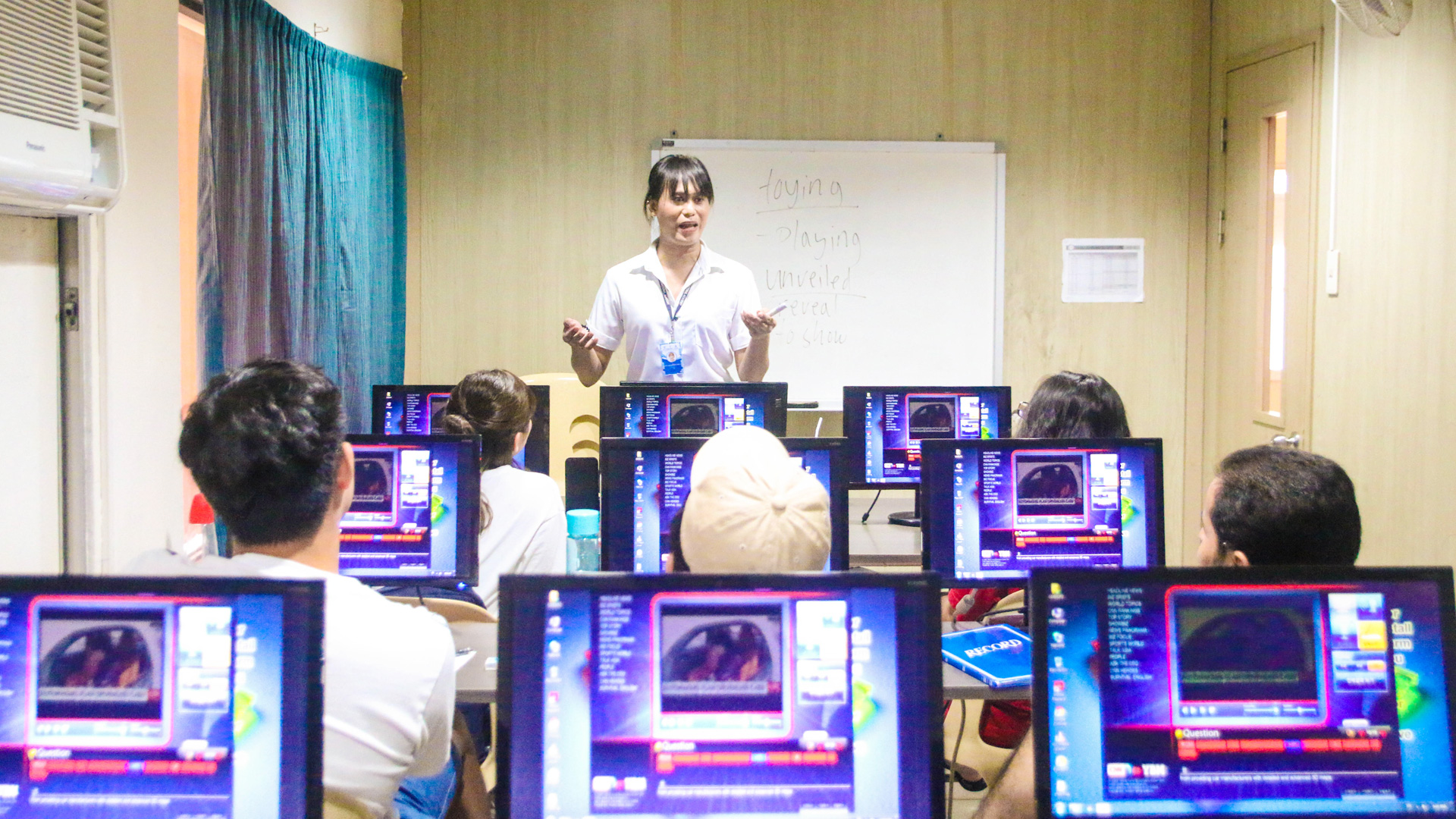 CNN CLASSROOMS
This multimedia classroom can seat eight to fourteen students. Equipped with high-quality tools for learning English, the room is specially designed for giving instruction in authentic English through the use of the latest news and current events.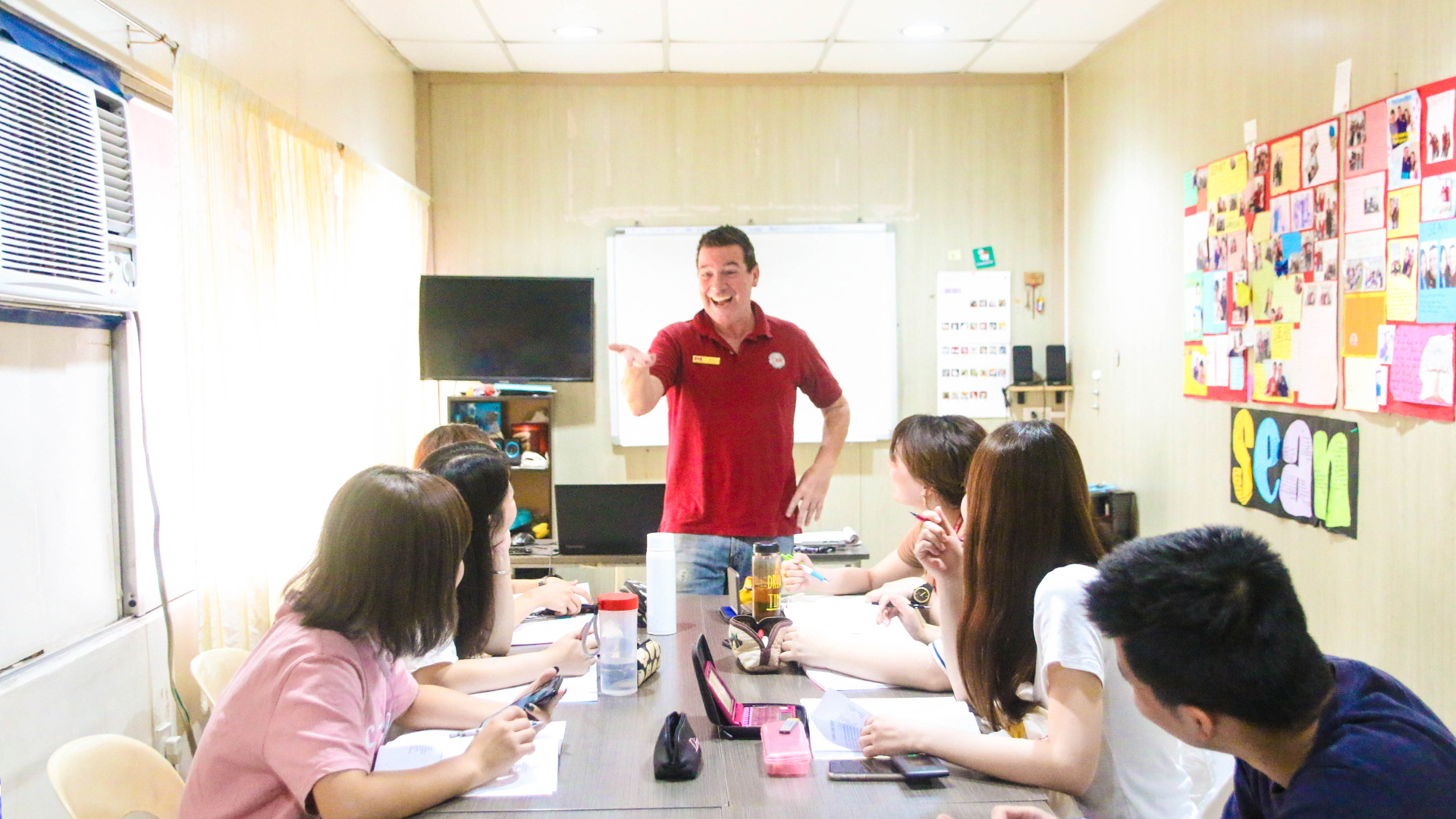 NATIVE CLASSROOMS
These classrooms, which are managed by native speakers, can seat eight to fourteen students. Like the CNN classroom, a native classroom features high-quality learning tools, which add to the authenticity of English instruction.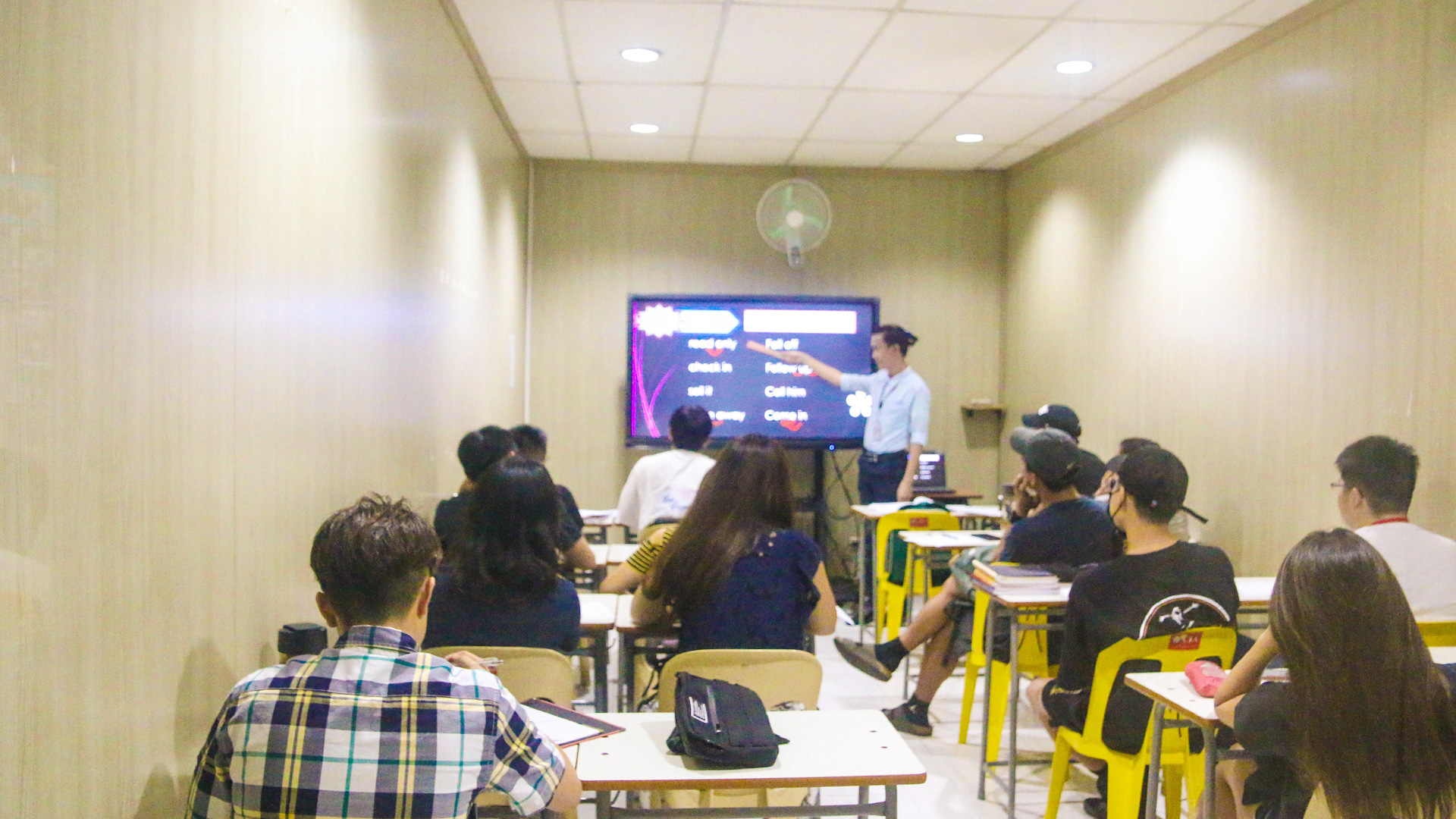 ACTIVITY CLASSROOMS
This Room can hold up to twenty-five students. Projectors, audio system, and a SMART board and other tools are installed in the room to enhance the students' learning experience.
FACILITIES
---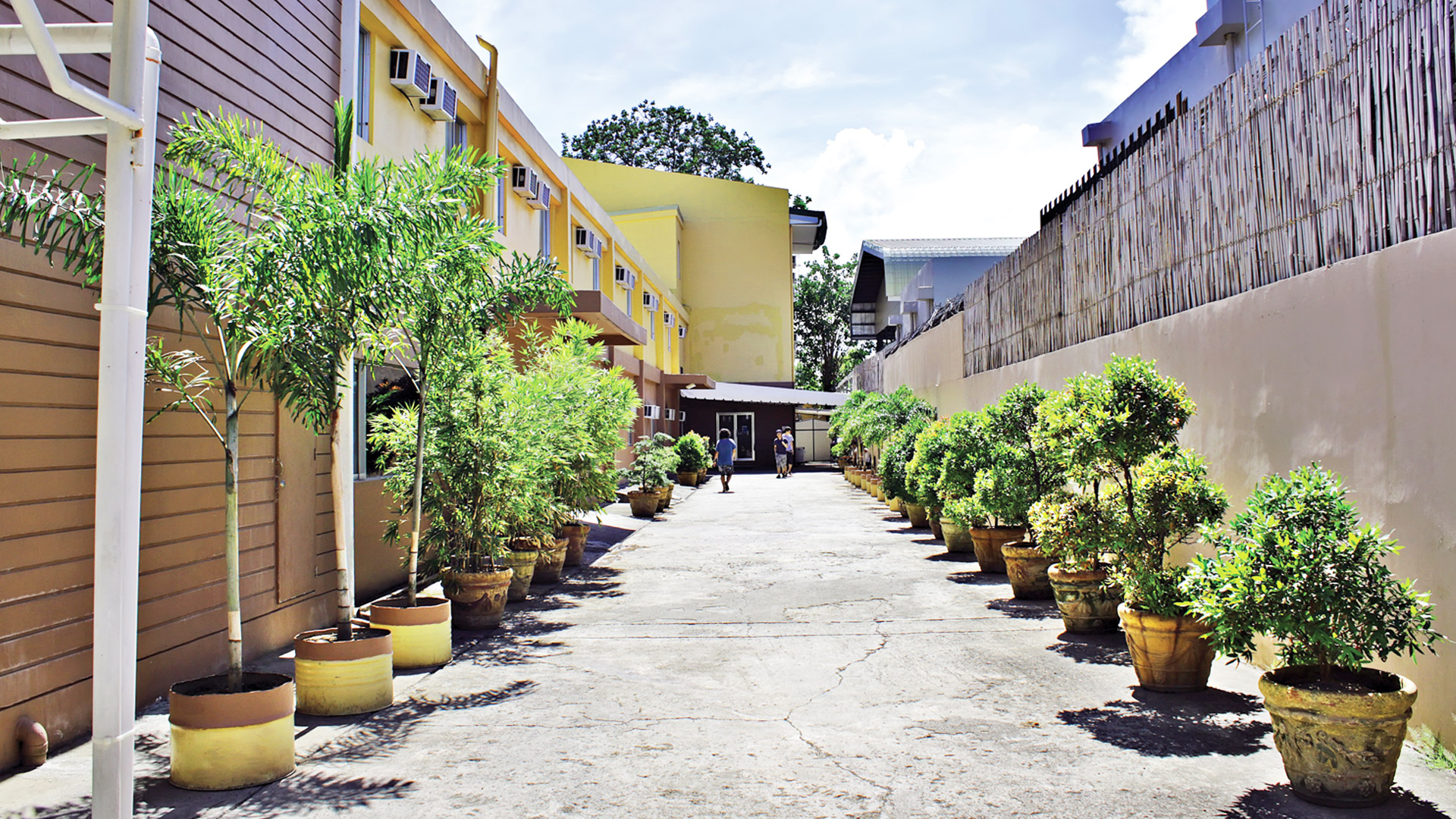 CITY
FACILITIES
City Campus also provides different facilities such as swimming pool, fitness club (gym), laundry room, basketball court, and self-study room. This way, it would help students feel like they're home.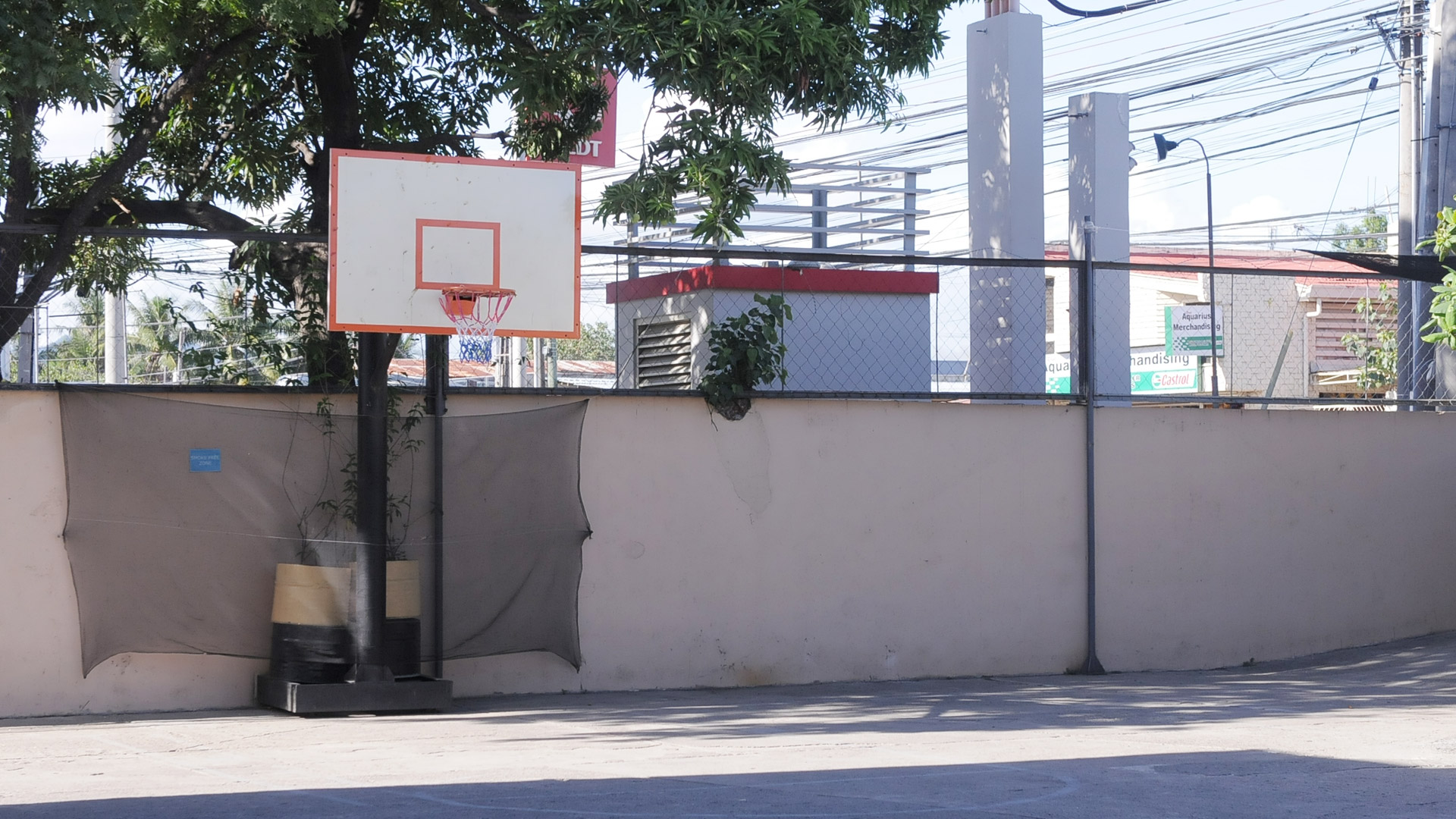 BASKETBALL COURT
A way to relax with friends especially when sharing interest in playing basketball, the basketball court is a place to be. It's a venue for social interaction among students where English can be used.
Mon-Fri : 7:00 PM ~ 10:00 PM / Sat-Sun : 7:00 AM ~ 10:00 PM
Be familiar with the court rules and the scheduled use time
Be careful of students presence or vehicle entering or leaving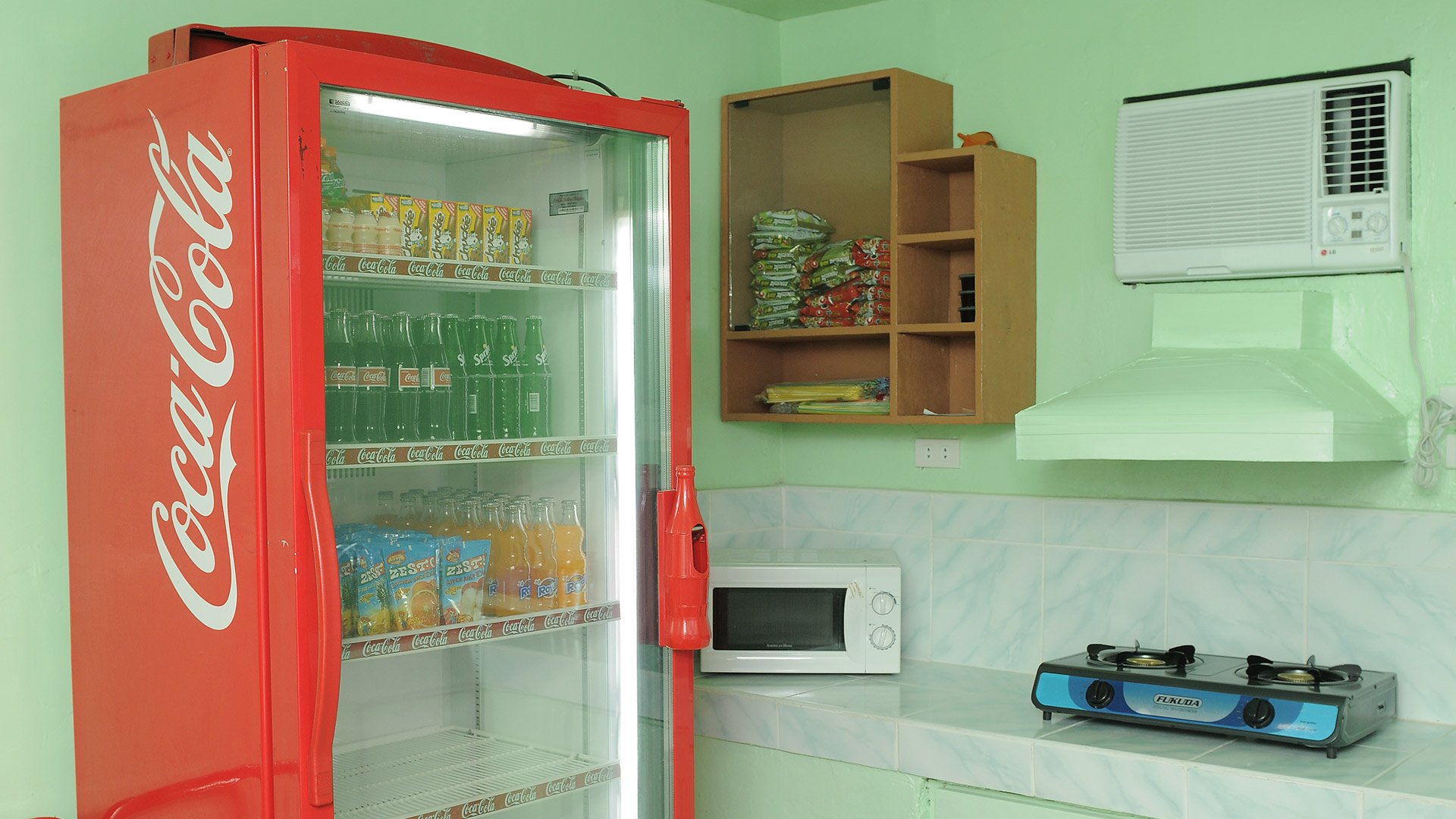 CANTEEN
Situated next to the swimming pool is the canteen that sells coffee, snacks and drinks. In front of the café are tables and benches where students can spend time relaxing and chatting with friends during breaks or after class hours.
Mon-Fri : 7:00 AM ~ 11:00 PM / Sat-Sun: 10:00 AM ~ 7:00 PM
Sells various snacks, ramen, beverages etc.
Bowls can only be used in the canteen area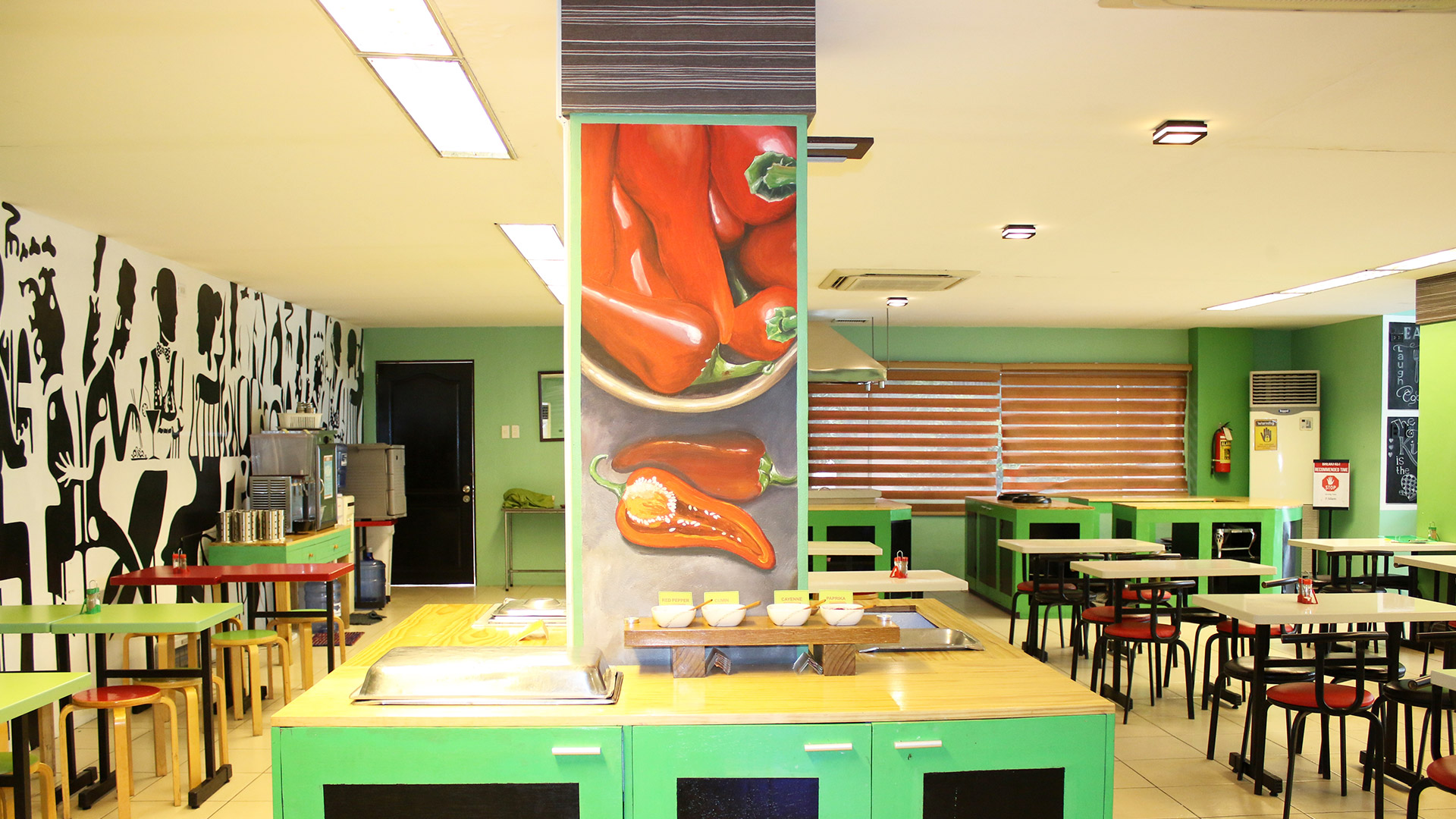 DINING HALL
This spacious hall can accommodate all students at one seating. Different cuisines are served here by our professional kitchen staff members to please the palates of students eating here daily.
Breakfast, Brunch, Lunch, Dinner
Mon-Fri : 7:00AM~11:00PM / Sat-Sun: 10:00AM~7:00PM
Breakfast(Mon-Sat : 06:40~8:00)
Brunch(Sun: 10:00~12:00)
Lunch(Mon~Thu : 12:00~13:30)/(Fri~Sat and Holiday : 11:40~13:05)
Bowls, spoons, forks and other kitchen utensils can only be used in the Dining Hall.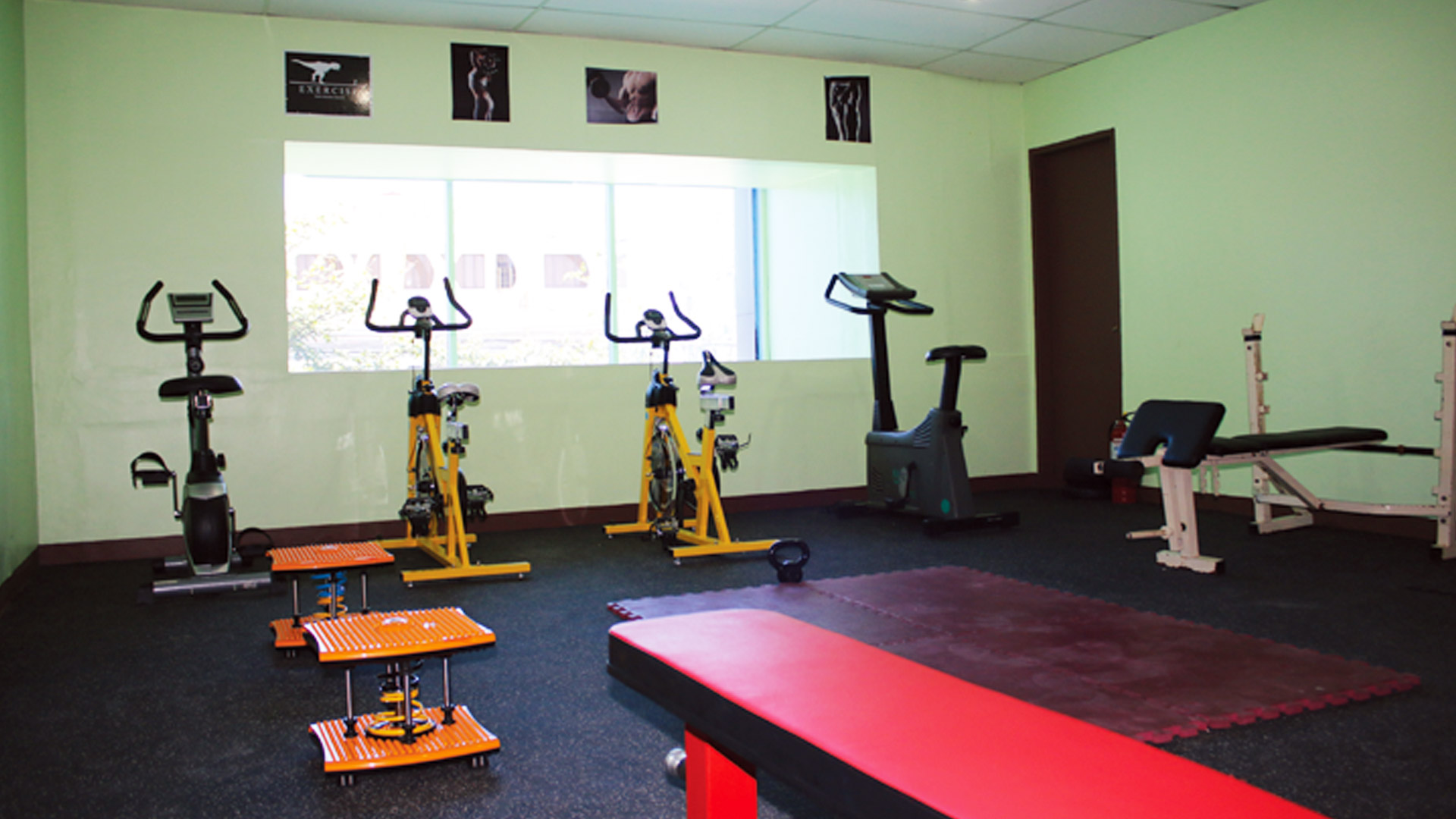 FITNESS CENTER
Students who wish to exercise and relieve stress can use the modern equipment of the facility. It is located on the second floor of the main building.
Mon-Fri 7:00 PM ~ 11:00 PM / Sat-Sun 7:00 AM ~11:00 PM
Excluding weekend to make way for lunch / dinner time
Be prompt on what to do when emergency arises
SELF STUDY ROOM (SSR)
This facility has a 150-student capacity. It is a spacious and quiet area for students to read, write, and study.
Mon – Sat : 07:00AM ~ 08:00PM
Laundry service is done twice a week according to the schedule set for each floor.
Observe silence at all times
No food allowed or throwing of litters inside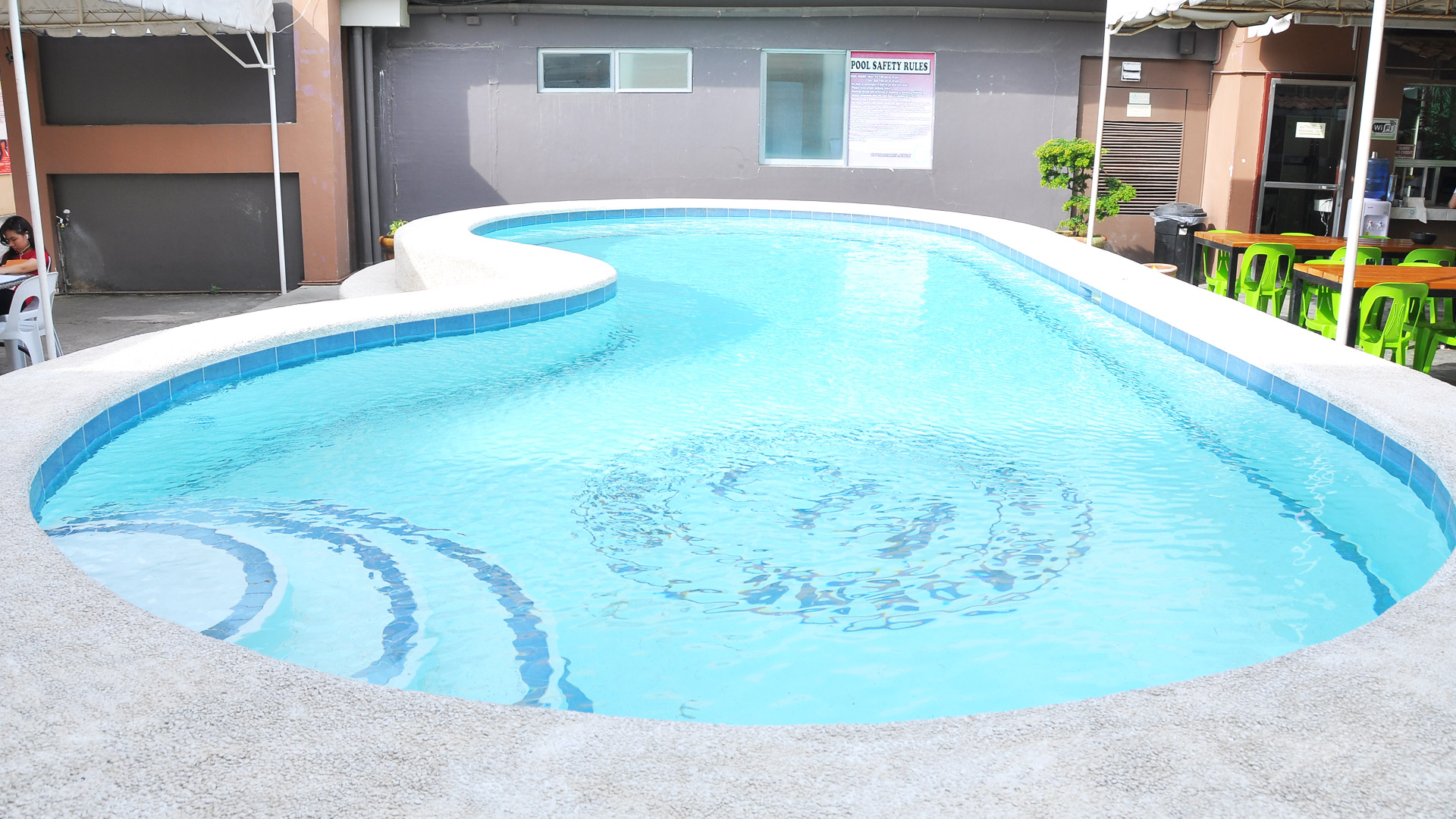 SWIMMING POOL
Located between the dining hall and the canteen, this 1.5-meter-deep pool provides a comfortable and relaxing atmosphere to students who would like to unwind at the poolside area
Mon-Fri : 7:00 PM ~ 9:00 PM / Sat-Sun: 7:00 AM ~ 9:00 PM
Be careful not to cause accidents
Any unreasonable diving, pushing and throwing of people is equal to 10 demerit points
Use of the pool beyond hours of use is equal to 10 demerit points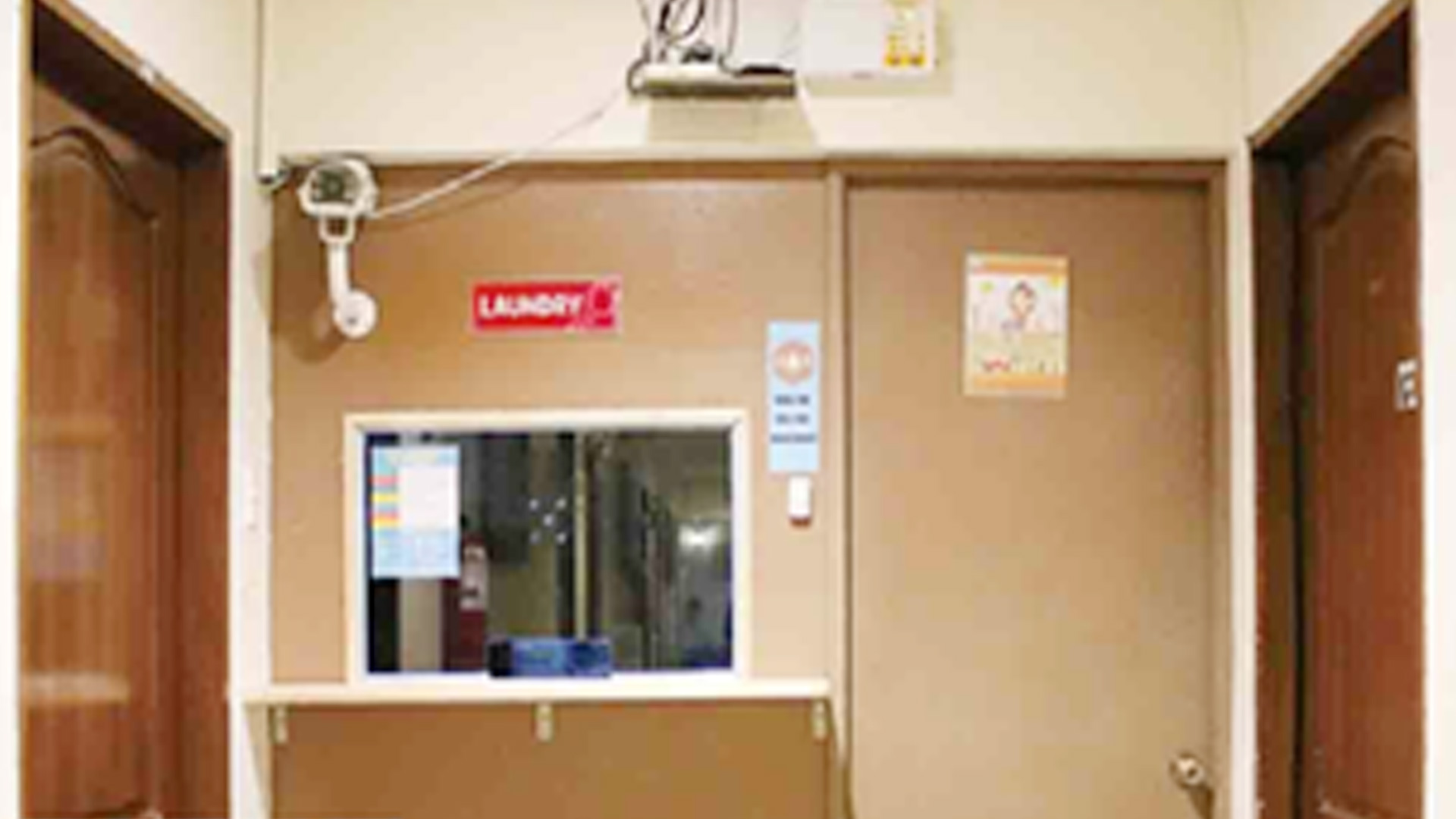 LAUNDRY AREA
This area is where students can drop off and pick up their laundry twice a week.
Available Daily 7:00AM~12:00PM
Available after school time aside from designated daily available time
Personal underwear, shoes, hats and bags are not accepted for washing in the laundry room.
If you want to pick your laundry, you must sign after confirming the quantity, condition, and receive them in the laundry room (sometimes it takes more than 3 days for items to be washed)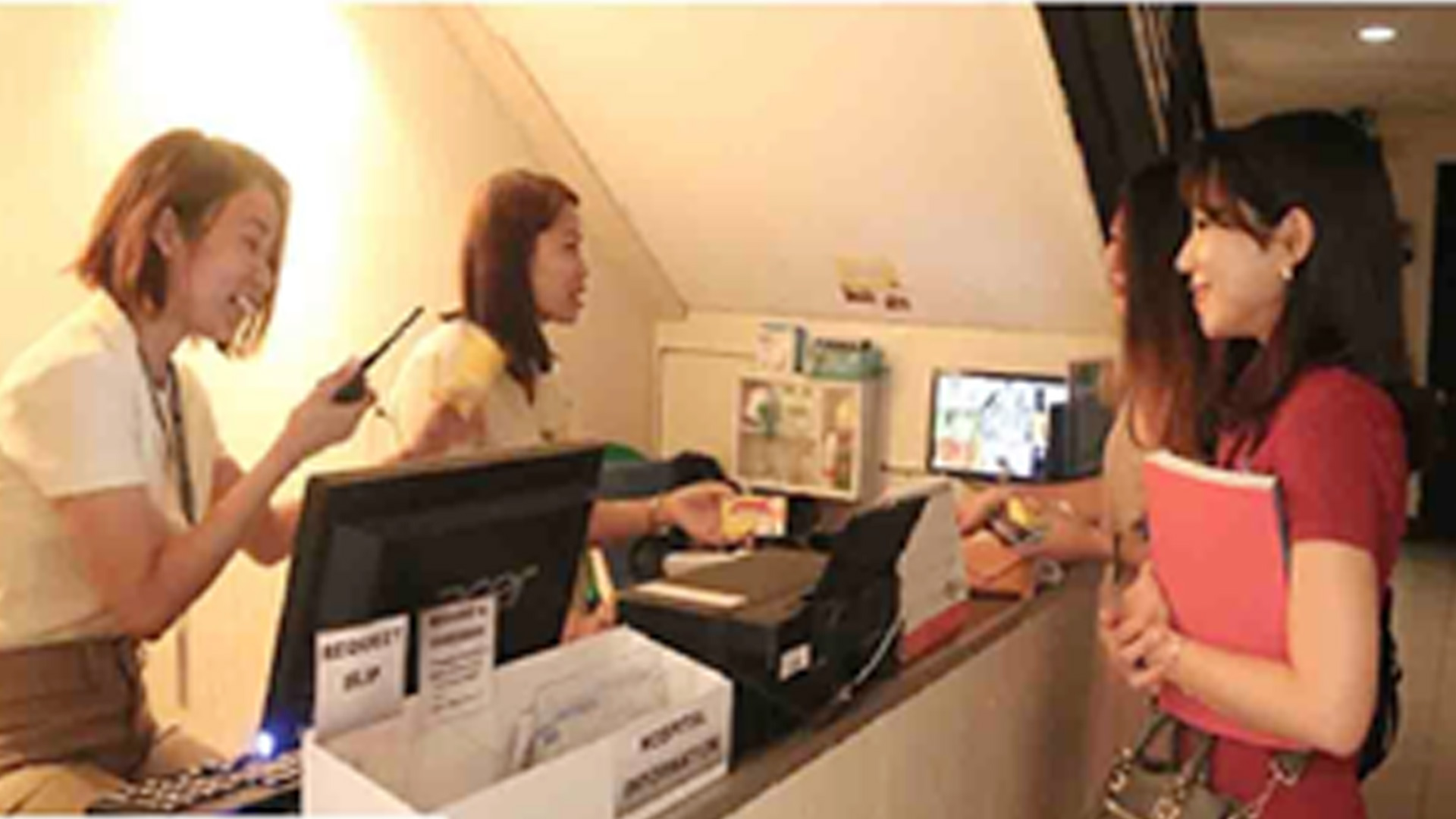 CRO HELP DESK
The Customer Relation Officer (CRO), is located at the entrance to the first floor of the dormitory. It is where students go to make requests, and address concerns about their rooms or the dormitory in general.
Near the entrance of Building C
Delivery service for courier service
In case of an emergency, the CRO team contacts the manager of the country concerned